I don't know about you, but I have been loving the Aztec trend. I have searched and found some Aztec craft inspiration ideas for you!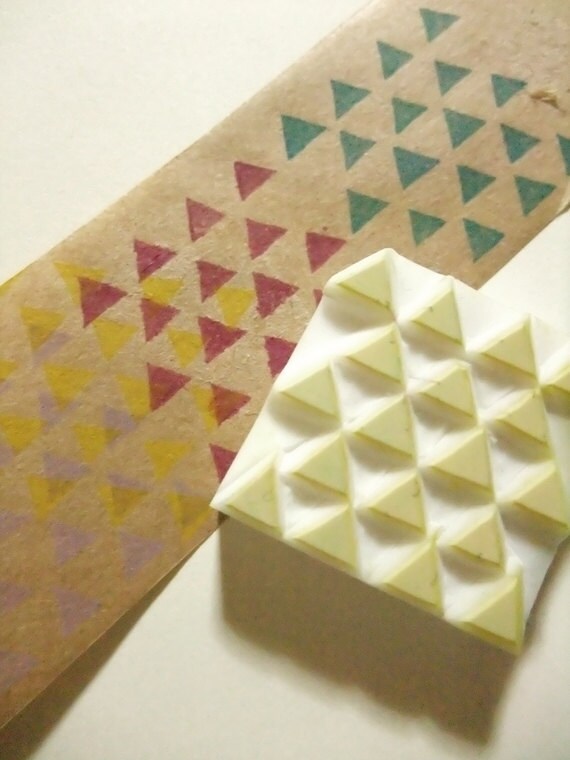 This is a stamp I made reusing a Styrofoam leftover lid. I used the end of a paint brush to create my pattern, then I used a foam paint brush to apply the paint.
I also made this Aztec inspired embroidery hoop. I really love the color combination on this one.
Linked to: