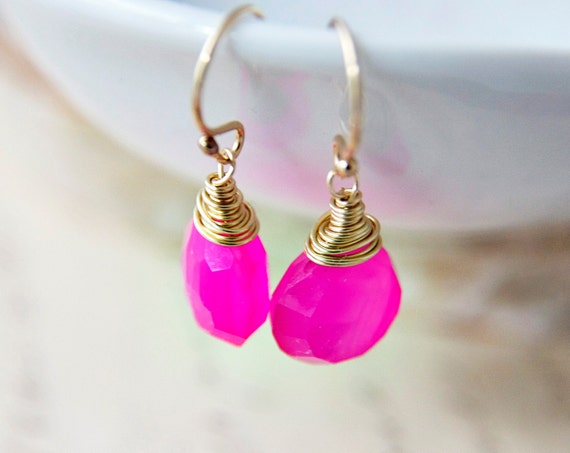 Hot pink and gold earrings. Need I saw more? These are super cute. Found them at
Polestar
.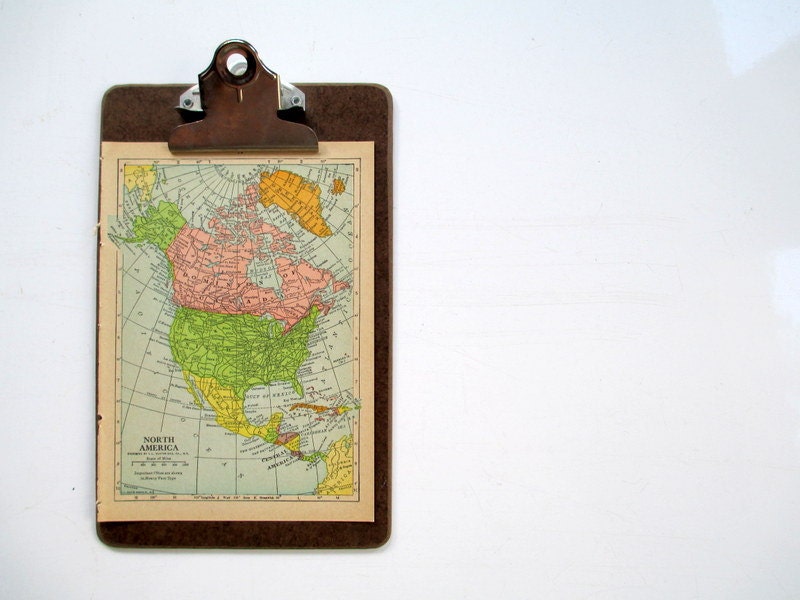 I am really liking this idea to display a vintage map on a vintage clipboard. The map is $8 from
Amy Kristine Prints
. Bargain!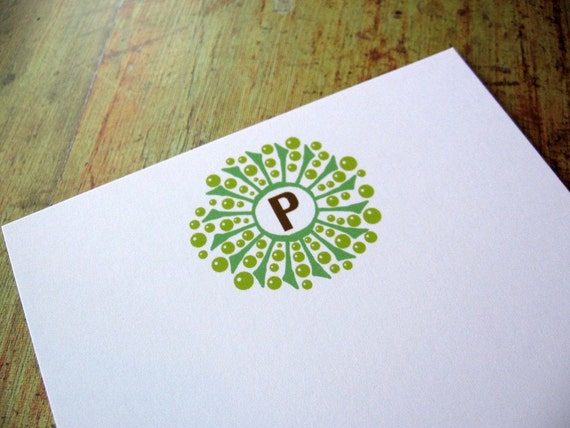 I don't write as many letters as I would like to, but with
stationary
this cute, maybe I should.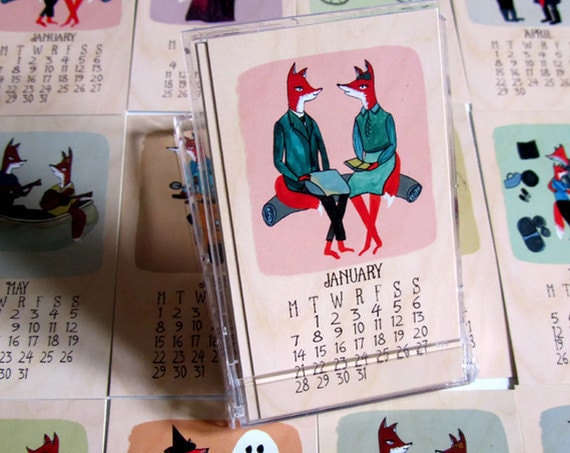 This mini desk calendar is adorable! The camping foxes of July are my favorite. Found it at
Paper Sparrow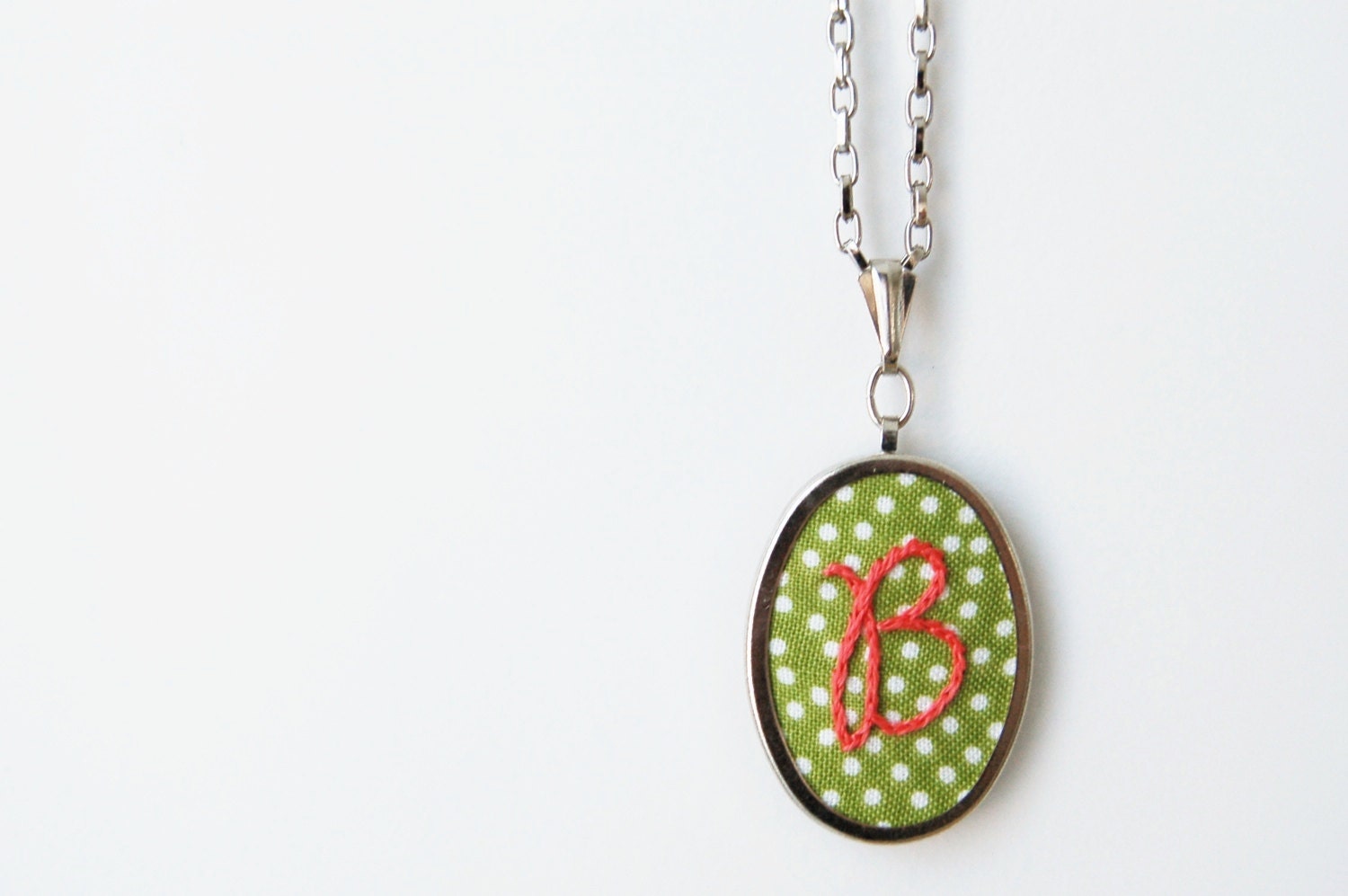 I have got to find out where I can get these pendants and try to make some of these. I found this one at
Merriweather Council
. Her gorgeous necklaces have been featured on the Today Show and in Better Homes & Gardens.