Life is busy right now! New puppy, finals are beginning, and the school year is ending. Summer is about to begin and I have begun to divvy up my time so I can do all the things I want to get done. This includes more blogging! Here are a few things that I have found in the past couple of weeks that I am really excited about.
1.
The History Channel's Hatfield's & McCoy's Miniseries:
We started watching this on Wednesday and we couldn't stop! Up way to late, but we couldn't help it. We have already pre-ordered our DVD. FYI: You get 15% off your order if you sign up for the history channel's newsletter.
2.
Oprah's Book Club 2.0:
It is no secret that I miss Oprah! I also miss her book club. I have read a lot of them over the years and haven't read one that I didn't like. I am really excited that she is starting another book club. Better yet, it is all digital and you can get e-book versions that have all kinds of great extras that are specialized to her book club. GO OPRAH!
3.
Vintage Pyrex Pattern Cross Stitch Chart:
Last weekend I purchased my first piece of vintage pyrex at an antique shop. I love all the fun patterns and colors that they offer. I know you are shocked that I am drawn to patterns and colors, right? I found this little gem on pinterest and thought it would make a cute piece of framed art for the kitchen. My summer projects are starting to pile up!
4.
Camera Pencil Sharpener:
I think I will need to purchase this item for Brad. It would be a great addition to his desk at his office.
5.
COZY Pillows:
I love these pillows and think they would make a great addition to our bed - due to our obsession with 'Word's With Friends.' I believe I will try to tackle these as a DIY this summer. Time to dust off the sewing machine!!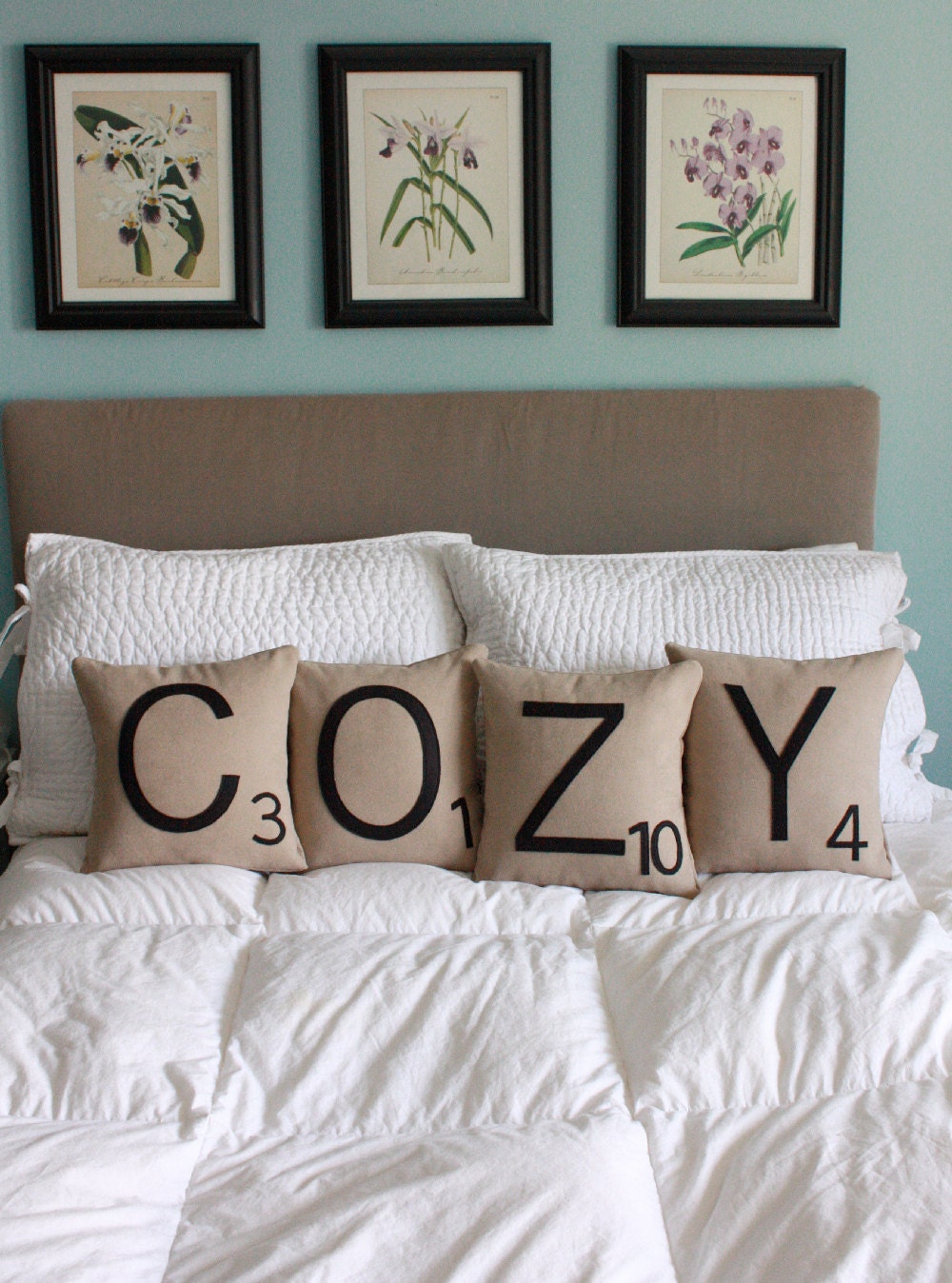 6.
Canasta:
We learned how to play Canasta a little over a year ago. We have taught our neighbors and it is quickly becoming our game of choice. Try it out if you don't play...lots of rules, but it is a blast!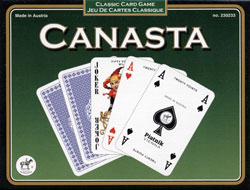 7.
Maggie:
This little pup is quickly stealing our hearts. She is shy at first and is working through some issues, but she is so fun, full of life, and sweet. And currently "helping" me write this blog post.